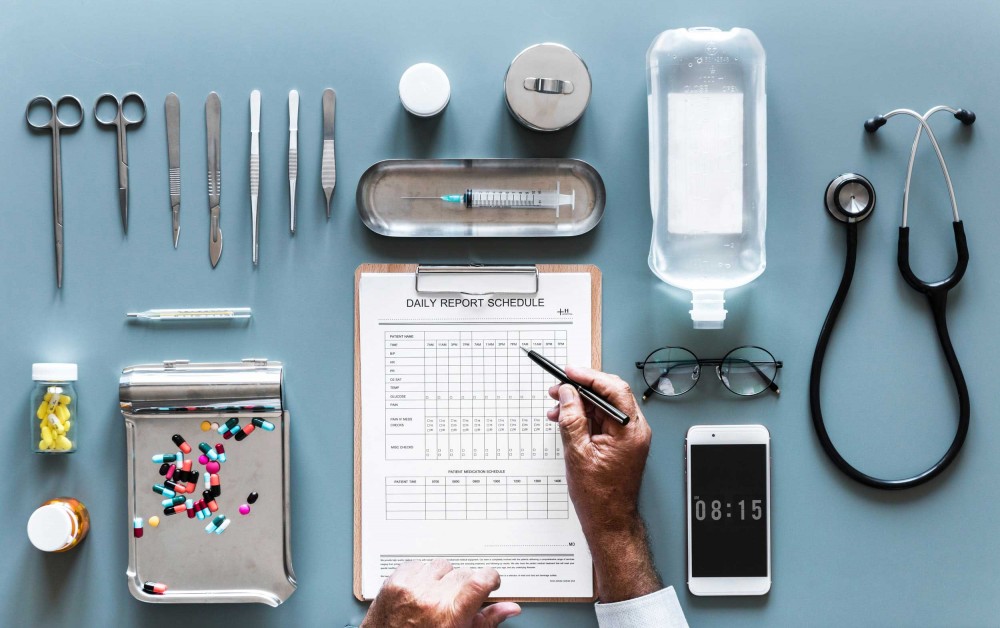 The field of medicine is constantly changing and evolving with new technologies, practices, and innovations to provide better patient diagnosis, treatment, and care. For medical professionals, every day is a new learning experience—an opportunity to advance their skills and gain new knowledge on their respective specialties.
 
True to its mission to provide patients a premier healthcare experience, Makati Medical Center, a top hospital in the Philippines, is continuously working to discover new ways to deliver medical innovations in the industry.
 
Recently, MakatiMed started accepting patients and individuals willing to undergo clinical trials, as well as doctors and practitioners interested to join the studies. Clinical trials are studies or experiments on humans aimed to evaluate health-related interventions.
 
People who participate in these studies are not paid and the decision to take part in the studies should be based on their own informed personal choice. Clinical trial volunteers play an integral role in the process as the human trial is considered the most critical and important step in the discovery of new medicines and treatments.
 
MakatiMed's Clinical Research Center (CRC), a unit under the hospital's Medical Education and Research Division (MERD), manages various clinical trials that may change the lives of the current participants and help other patients on a greater scale in the future.
 
Some ongoing clinical trials in oncology include studies on new therapies for various types of cancer such as lung, breast, thyroid, and liver cancer. The Center hopes to encourage more fellows as well as attract new doctors and researchers to conduct new studies and discover treatments for various diseases in the coming years.
 
Clinical trials being carried out by MakatiMed are all subject to critical review and the approval of the MakatiMed Institutional Review Board (IRB), an independent ethics committee under the Office of the Medical Director which conducts technical and ethical reviews of research studies involving human subjects. The MakatiMed IRB ensures the protection of the rights, safety, and well-being of human participants.
 
IRB Chairman Saturnino P. Javier, MD says that clinical trials are the heart of all advances and breakthroughs in the healthcare industry. Many people get a second chance in life because of the treatments or medications which have been proven safe and effective in clinical trials.
 
From conducting researches and managing the hospital to provide top-notch patient care, MakatiMed is at the forefront of change in the field of medicine and clinical researches, providing patients outstanding health services and groundbreaking treatments.
 
For more information, please contact MakatiMed On-Call at (+632) 8888-999, email [email protected], or visit www.makatimed.net.ph.