Learn about COVID-19, its symptoms, testing processes, and recommended guidelines for quarantine. Check updates on MakatiMed's policies and services before booking an appointment.
Want to know more about a disorder or condition? Need to calculate your nutritional needs according to gender and age? Visit the Online Health Library to browse through a rich multimedia content on health and fitness.
The Online Health Library provides access to interactive health care information that helps patients understand their health condition better.
All
Advisories
Blogs
Exhibits
News
Promos & Packages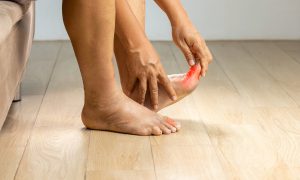 Buttered shrimp, juicy lechon, cold alcoholic beverages — foodies will usually dive into...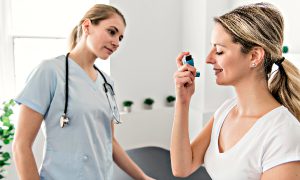 Chronic Obstructive Pulmonary Disease (COPD) is a progressive respiratory condition affecting millions of...
Valuing lives and providing premium and personalized healthcare services are the promise and commitment that make MakatiMed the premier hospital in the Philippines for over fifty (50) years.
Located at the heart of the country's primary central business district, MakatiMed, with 600-bed capacity, delivers quality and compassionate services through its highly skilled, competent, and board-certified Physicians, Nurses, Allied Healthcare Professionals, and Management Staff, equipped with modern facilities and state-of-the-science medical equipment and technology.