Makati Medical Center, in partnership with Hong Kong Integrated Oncology Centre (HKIOC), recently held a lung cancer forum titled, "Updates You Should Know in Molecular & RT Treatment of Lung Cancer", featuring two award-winning clinical oncologists from Hong Kong.

Professor Tony Mok, Chairman of the Department of Clinical Oncology at the Chinese University of Hong Kong, discussed what doctors should know about the latest molecular therapies of lung cancer management. The European Society for Medical Oncology (ESMO) Lifetime Achievement awardee led several international research studies on precision medicine and management of advanced lung cancer with a focus on molecular targeted therapy.

Also featured in the forum was Dr. Oscar Chan, clinical oncologist at HKIOC, who talked about how integrating contemporary radiotherapy to target therapy in certain types of lung cancer can improve the outcome in patients.

Doctors and medical practitioners from around the metro had an interactive discussion during the question and answer, moderated by MakatiMed's radiation oncologist Teresa T. Sy-Ortin, MD and medical oncologist Maria Belen E. Tamayo, MD.

The forum was made possible through MakatiMed's Strategic Hospital Alliance Program (SHAP) that forges partnerships with healthcare institutions across the country and abroad. In 2017, HKIOC signed a partnership with MakatiMed and has since organized symposiums and forums to share best medical practices. This is the second forum hosted by MakatiMed with experts from HKIOC.

For more information, please contact MakatiMed On-Call at 8888 999, email [email protected], or visit www.makatimed.net.ph.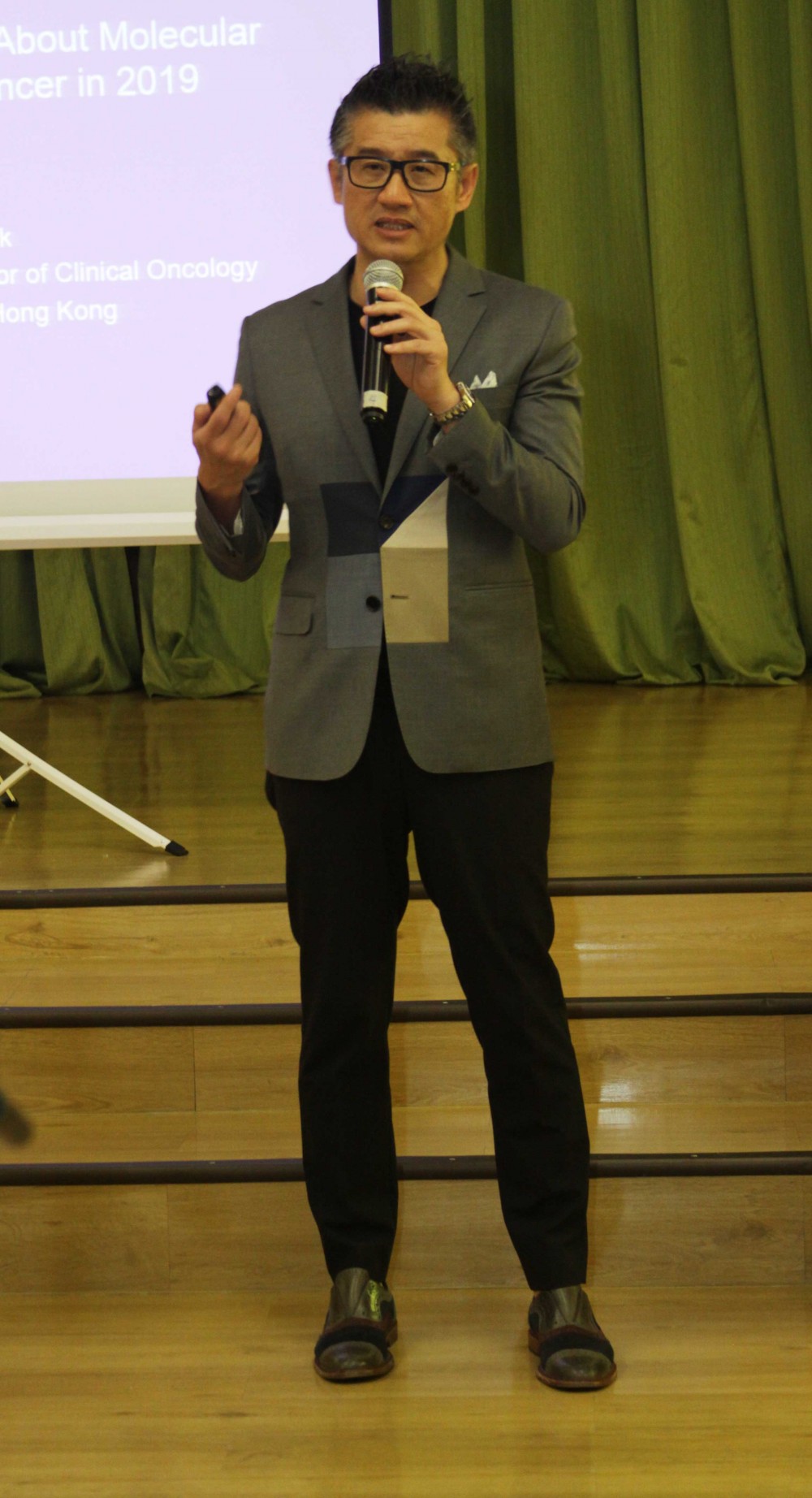 Prof. Tony Mak, lung cancer specialist from Hong Kong, discusses updates in molecular therapies for lung cancer management.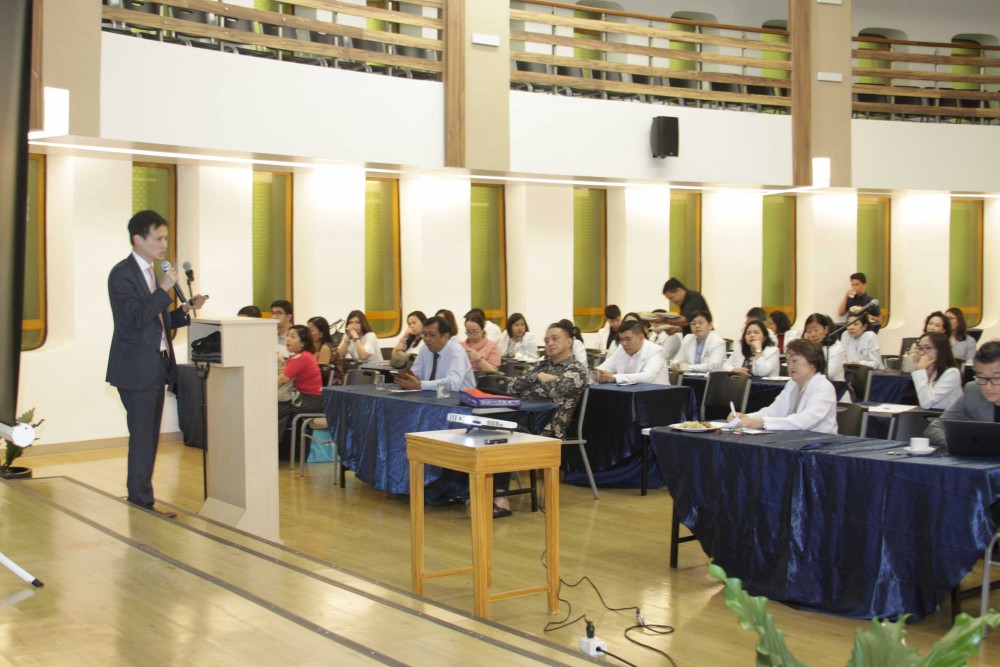 Dr. Oscar Chan, clinical oncologist at Hong Kong Integrated Oncology Centre, shares new medical breakthroughs in lung cancer treatment.