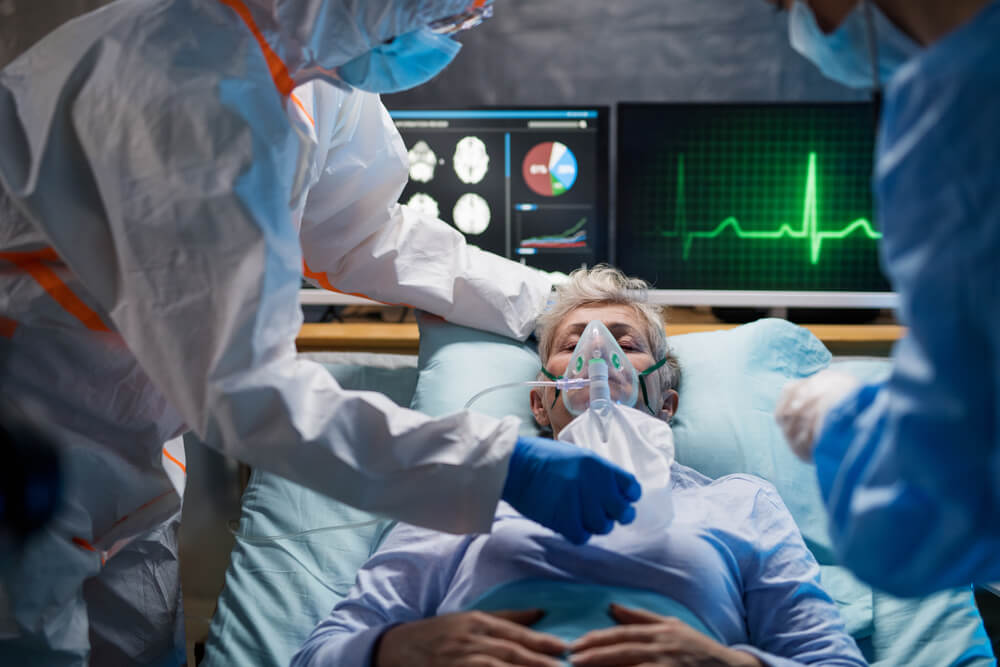 Roughly a year-and-a-half after the coronavirus outbreak, the whole world now braces for another wave of COVID-19 infections—this time involving a more dangerous Delta variant.
First detected in India, the variant quickly spread to other countries—including the Philippines—where the onset of the first local transmission was reported in mid-July 2021. Besides its high transmissibility, the Delta variant is also known as a severe threat to the unvaccinated, including children.
Without vaccination, adults and children alike remain susceptible to infections and, in worst-case scenarios, may succumb to a deadlier kind of pneumonia caused by COVID-19.
What is pneumonia?
In fungal pneumonia, someone exposed to contaminated soil or bird droppings may develop pneumonia, especially if that person has a weak immune system or chronic health problems.
Bacterial pneumonia is the most common type of lung infection. The cause of this form of pneumonia—Streptococcus pneumoniae—lives in the upper part of the respiratory system.
Viral pneumonia, as the name suggests, is due to a virus infecting the upper respiratory tract. Depending on which virus causes the infection, viral pneumonia may be mild, severe, or even fatal.
How does COVID-19 cause pneumonia?
Why COVID-19 pneumonia is more fatal
COVID-19 and Pneumonia Are a Deadly Duo