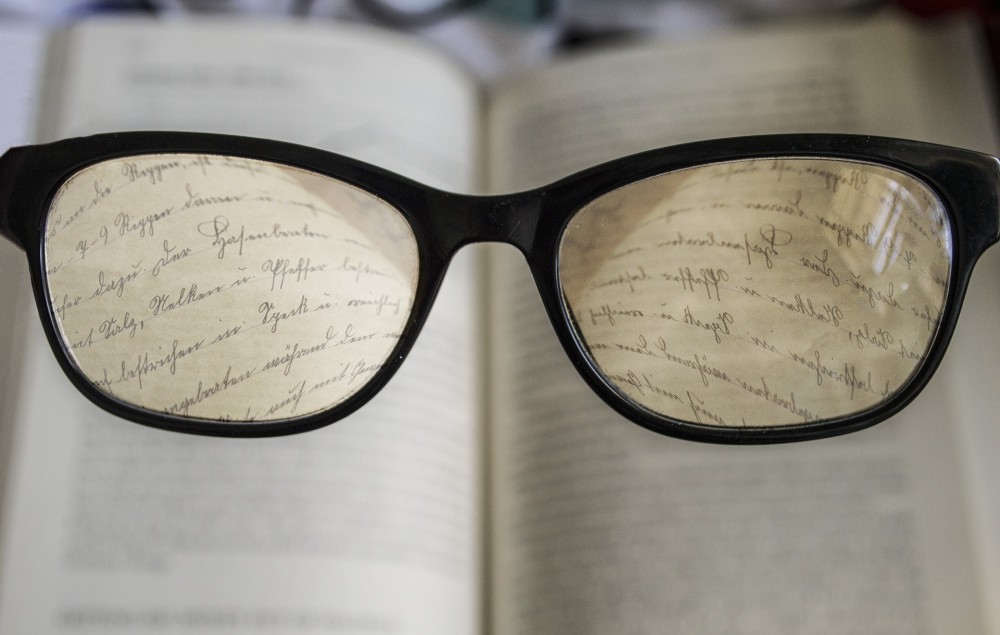 The Philippines' leading hospital, Makati Medical Center, is at the forefront of laser technology with the Cataract and Refractive Laser Surgical Center (Dr. Ramon J. Ongsiako, Jr. Center). With the Dr. Ramon J. Ongsiako, Jr. Center making cataract surgery and LASIK (laser-assisted in situ keratomileusis, or laser-assisted eye surgery) safer, easier, and more effective, that chance of achieving perfect vision is definitely within sight.

Equipped with the latest medical devices and computer guided-technology, it is dedicated to help patients suffering from nearsightedness, farsightedness, and astigmatism, as well as age-related vision problems such as cataracts.

"Our Center's advanced technology, combined with the expertise of our well-trained, experienced and compassionate doctors and nurses makes us confident that we have established MakatiMed as the leader in eye care," says Edward C. Uy, MD of the MakatiMed Department of Ophthalmology.
​
The Center's skilled ophthalmologists use the fastest refractive and cataract surgery platform available to capture precise, high-resolution images of the eyes prior to surgery, enabling doctors to plan and perform the procedure with specifications designed and customized for each patient.
 
Its roster of equipment include a laser operating at a powerful laser frequency of 500 Hertz, with an average treatment time of approximately 1.4 seconds per diopter (a unit of measurement of the optical power of a lens). It also has a laser platform that can create a flap in the patient's cornea (needed in LASIK surgery) in approximately 6 seconds.
 
"In LASIK surgery, mainly for treating nearsightedness, farsightedness, and astigmatism, the femtosecond laser is used to create a flap in a patient's cornea, or the clear, protective outer layer of the eye, which is necessary to prepare the eye for laser ablation, or reshaping of the cornea through light energy in order to correct the patient's vision," adds Dr. Uy.
Patients with stable eye grades ranging from 125 to 1,400 are eligible to undergo this surgery.

Femtosecond laser-assisted cataract surgery, on the other hand, equips eye surgeons with an innovative new option to potentially improve the patient's vision. Femtosecond laser is more precise in creating corneal incisions. This greatly reduces collateral tissue damage and complications, reducing the risk of post-operative visual problems.

An advantage of going to the MakatiMed Cataract and Refractive Laser Surgical Center is that all its treatments are performed in a hospital setting, assuring patients of quality care, sterility, and safety.

"Patients can rest assured that they will be met by only the best experts, backed by MakatiMed's world-class facilities and services," said Dr. Uy.



For more information, please call Makati Medical Center's Cataract and Refractive Laser Surgical Center through 8888 999 locals 3640 and 3646, email mmc@makatimed.net.ph  or rjocrl.surgicalcenter@makatimed.net.ph, or visit www.makatimed.net.ph.