Makati Medical Center won in the recently held "Binibini at Ginoong MPHHI 2019". Mr. MakatiMed, Juan Miguel A. Velasco, brought home the title of "Ginoong MPHHI 2019" on February 6, 2019. Held at the Cardinal Santos Medical Center (CSMC) – Philippine Center for Advanced Surgery (PCAS) Building, the inter-hospital pageant was participated by candidates from member hospitals of the Metro Pacific Hospital Holdings, Inc. (MPHHI).
 
Representing MakatiMed were Juan Migue; Velasco, RN from Critical Care Unit, and Alexia Sonia C. Edmund, Junior Medical Technologist from the Department of Pathology & Laboratories. Both were chosen by the Human Resources Management and Development Division after a successful screening from the pool of aspirants from various departments.
 
The candidates of the pageant were judged based on their sports attire, formal wear, and the question and answer portion.
 
Mr. Velasco bested the representatives of CSMC and Delos Santos Medical Center in the final round, making him MakatiMed's first "Ginoong MPHHI."
 
He will represent the hospital group in the upcoming MVP Olympics Pageant at the Meralco Theater on March 2.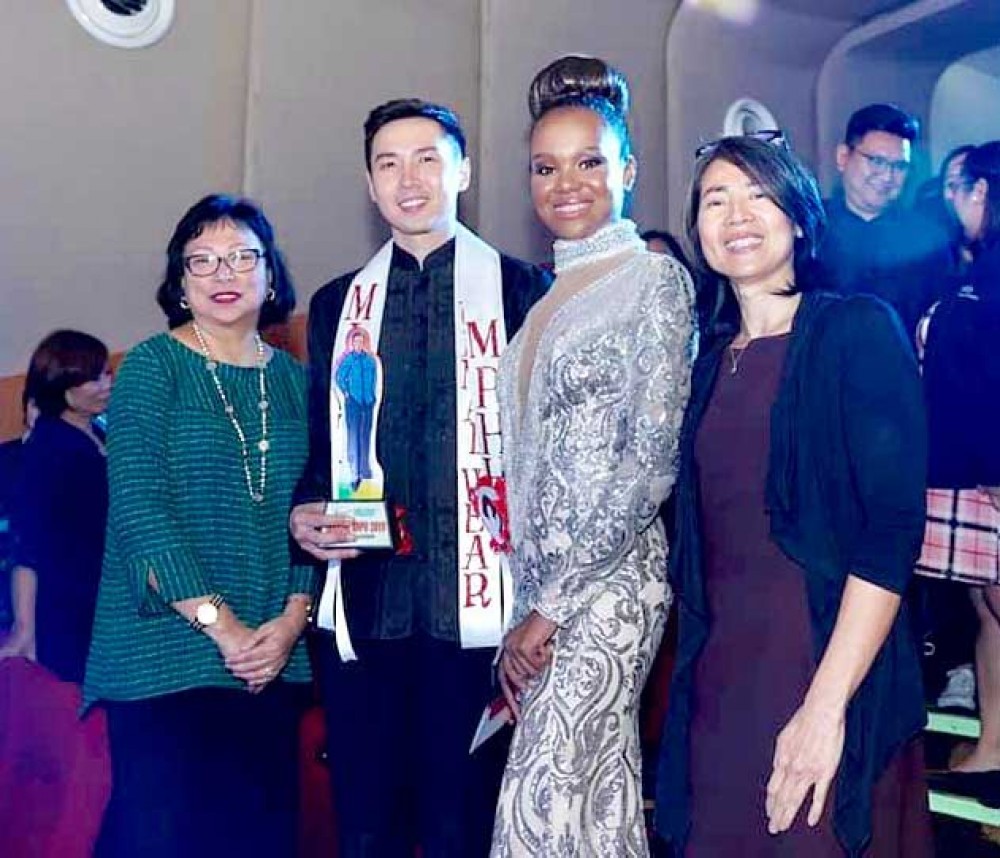 Ginoong MPHHI Juan Miguel A. Velasco, RN and Ms. MakatiMed Alexia Sonia C. Edmund with
(left) Christine A. Donnelly, EDL, MSN, MA, RN (Vice President, Nursing & Patient Care Services Division) and
(right) Ma. Corazon C. Consunji, MD (President & CEO).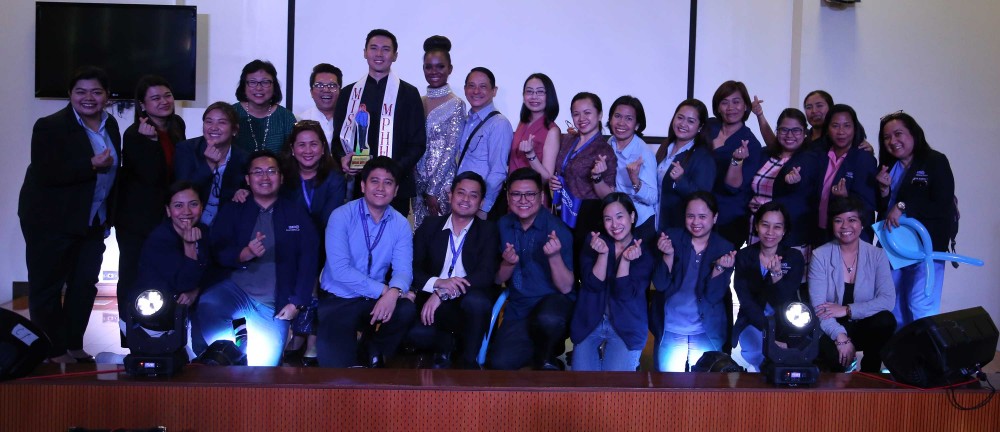 The MakatiMed team support the hospital's candidates in the pageant.