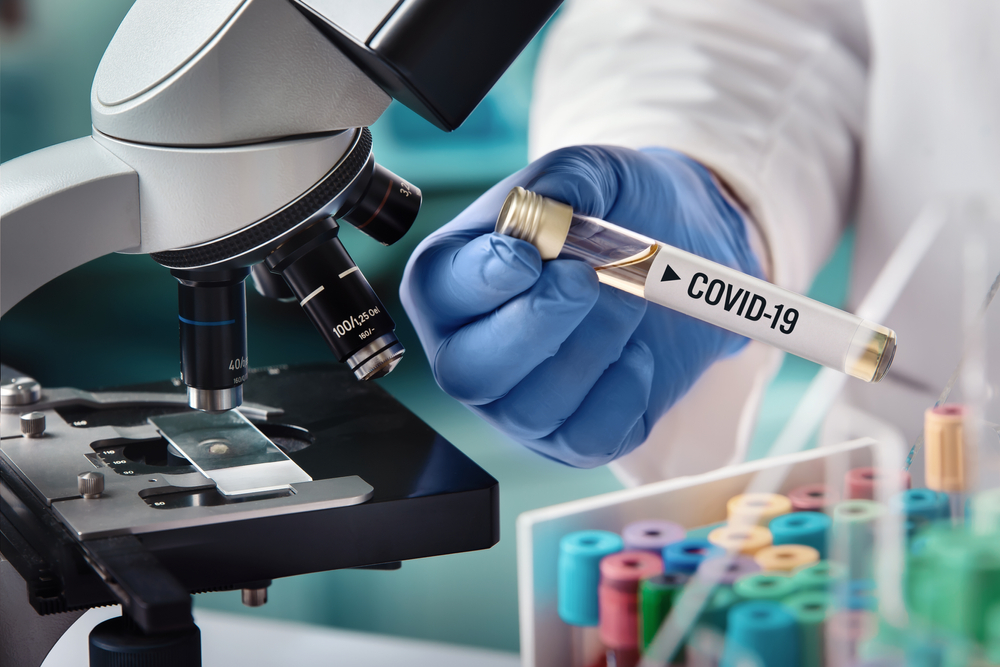 A few months into the pandemic, pharmaceutical companies promised to develop a vaccine to slow and eventually stop the spread of COVID-19. Almost a year into this health crisis, the different vaccines are now being rolled out, offering various levels of efficacy.
The frontrunners of the pack are arguably the two (2) mRNA vaccines developed by Pfizer-BioNTech (95% efficacy rate) and Moderna (95.6% efficacy rate). Countries worldwide are also keeping their eyes peeled for the vaccines made by Oxford-AstraZeneca, Janssen, Novavax, Sputnik V, and Sinovac.
With these many vaccine options, it is essential to know that not all pharma companies use the same methods in concocting a safe vaccine to use. This is why they have different price points, storage facility requirements, and dosages. 
Types of Vaccine Technologies Used Against COVID-19
To better understand the different vaccines that will roll out this year, here is an explainer on the vaccine technologies that pharma companies used to achieve a remarkable feat—stop the spread of infectious diseases like COVID-19 in record time. 
Protein-based subunit vaccines
The Road to Immunization
It is wise to know your options regarding the vaccines available for COVID-19, especially now that the country has plans to procure several types from different brands. Understanding how the vaccines work will also give citizens peace of mind, as there is finally a light at the end of the tunnel: immunization and a long-term solution to the pandemic.
For health concerns regarding COVID-19 and other infectious diseases, do not hesitate to reach out to Makati Medical Center for immediate diagnosis, management, or treatment.