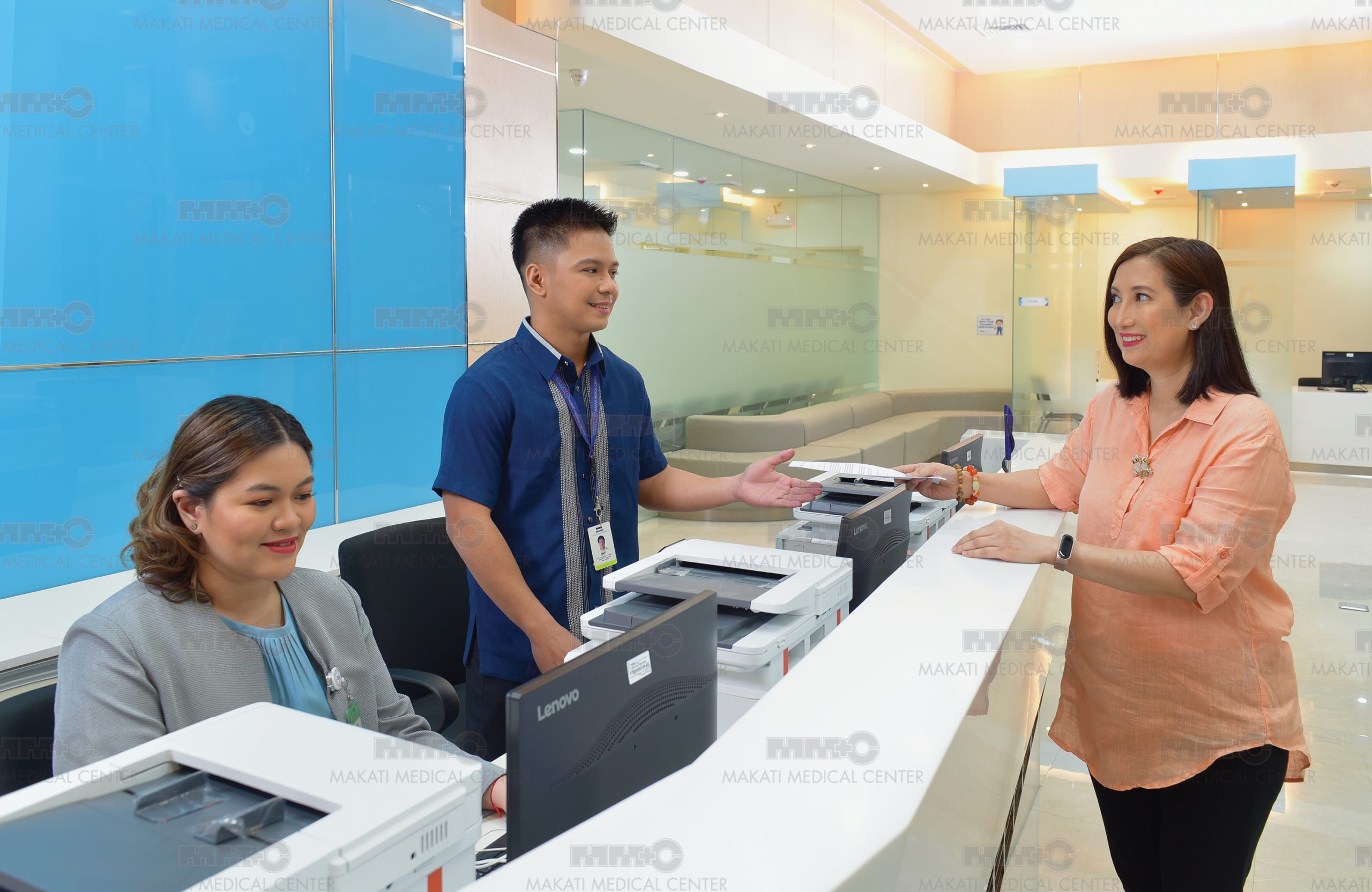 Makati Medical Center continues to advocate for the efficient delivery of premium, personalized, high quality, and easy-access healthcare services closer to communities.
While adapting to the evolving requirements in the safe and new healthy normal, the Hospital with a Heart opens another outpatient center – the MakatiMed Care Access, Araneta City, located at the heart of Quezon City.
MakatiMed Araneta City offers top-class medical services to those living and working nearby – a favorable experience for patients who want to avoid the hassle of travelling while getting the same level of high quality services offered at the main hospital. The facility is accredited by the Department of Health (DOH), Food and Drug Administration (FDA), PhilHealth, and the Philippine Medical Association (PMA).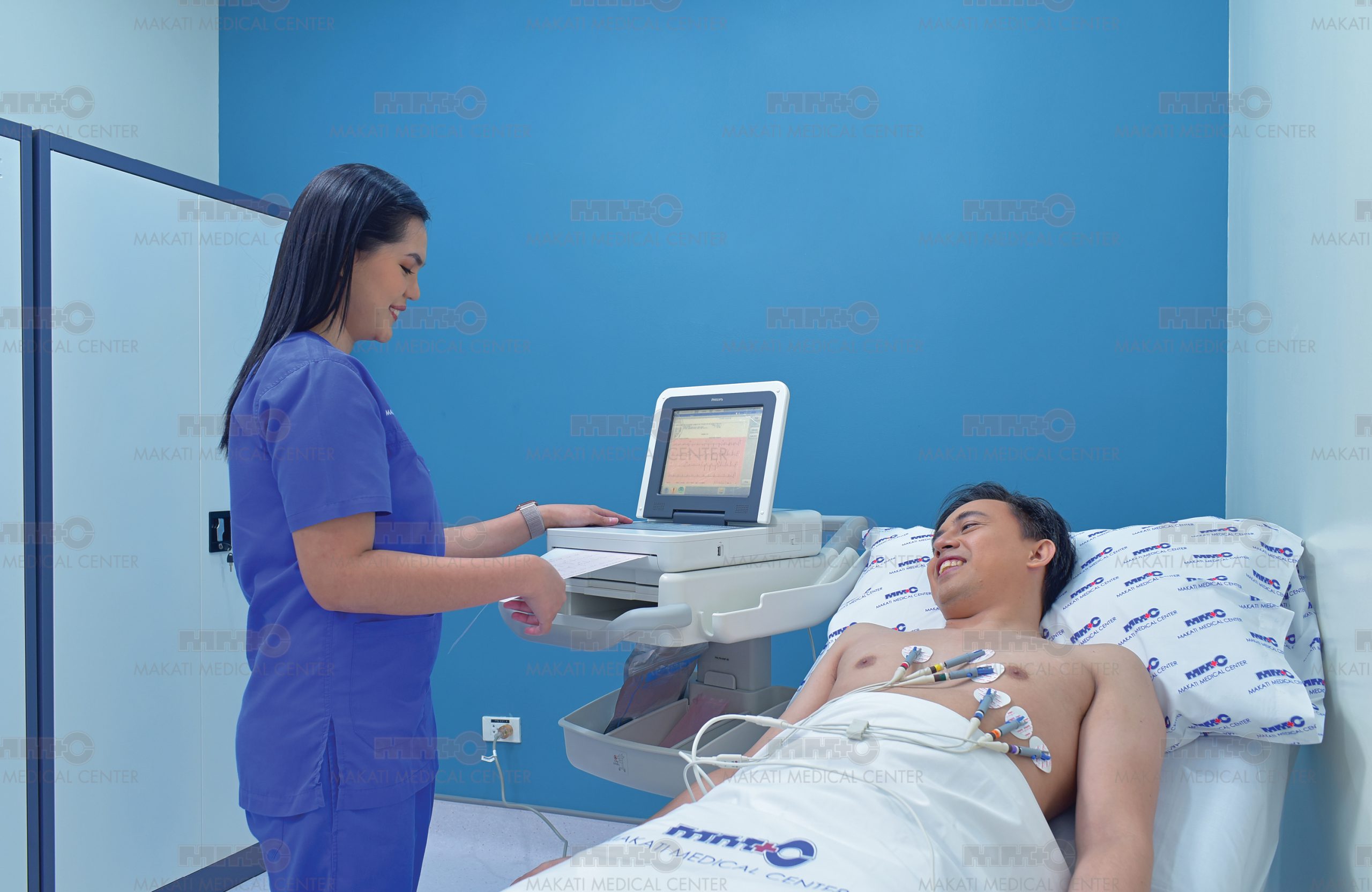 Services Offered
The first step to determine overall wellness or treat an illness or condition is through a medical consultation and evaluation. This first step will give the healthcare team the holistic perspective of one's health status – vital signs, symptoms, and medical history. Patients can get advice from experienced professional experts.
Electrocardiography (ECG)
Laboratory Procedures
Primacy Care Consultation/Specialist Referral
Diagnostic imaging is fundamental in the management and treatment of various diseases and health conditions. These are procedures which are painless and non-invasive, aimed at producing detailed, real-time depictions of areas of the human body, including internal organs, blood vessels, and their movements. All results and images are stored within the hospital's Picture Archiving and Communication System (PACS), giving accessibility to the entire hospital system and external referring doctors.
General Ultrasound
Breast Ultrasound and Mammography
Obstetrics & Gynecology Ultrasound
X-ray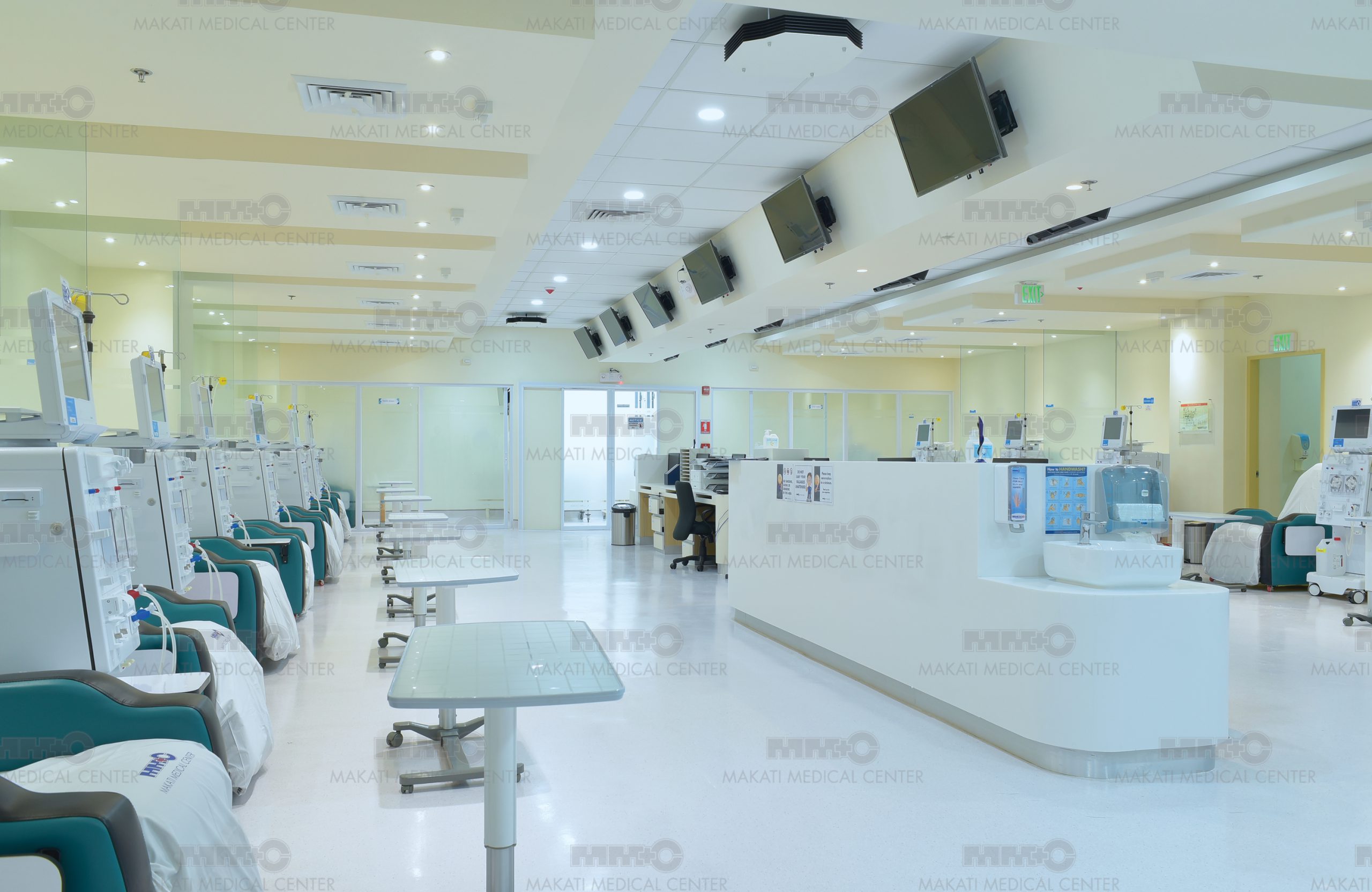 Patients with kidney disease need effective renal care which should be aligned with the requirements of their body to maintain a regular and healthy lifestyle. The MakatiMed Araneta City is equipped with fifteen (15) stations, with an option for two (2) private rooms to provide comprehensive dialysis treatments.
Hemodialysis
Hemodiafiltration
Charcoal Hemoperfusion
Sustained Low Efficiency Dialysis (SLED)
These treatment options are overseen by Nephrologists and specialty-trained Renal Care Nurses.
Head of MakatiMed Araneta City:
Frederick H. Verano, MD